Year 3 Class Page
Welcome to the class page for 3JF and 3KG.
Using the web page, we plan to share and celebrate the successes and achievements of the children throughout the year. Below, we have provided some links for different websites that can be accessed at home.
Happy half term. Mr. Fisher and Miss. Gilliland are so pleased with how you half all settled into Year 3 and how hard you have all worked!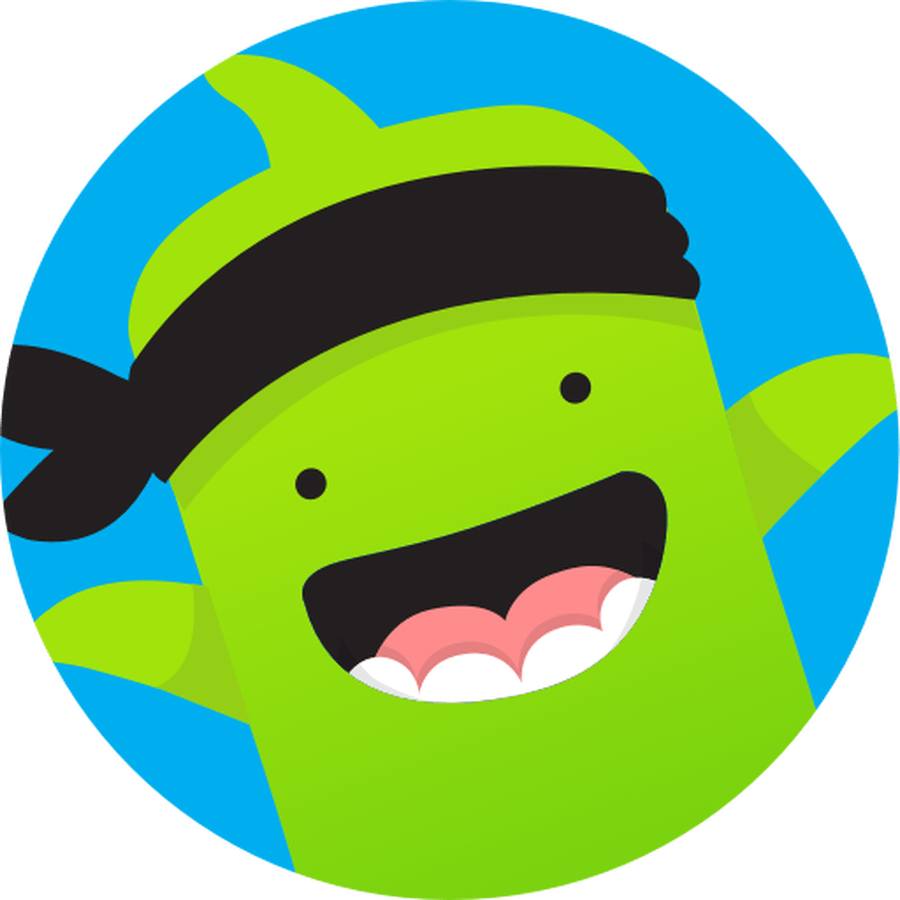 Class Dojo can be used for communication between teachers and parents during school time.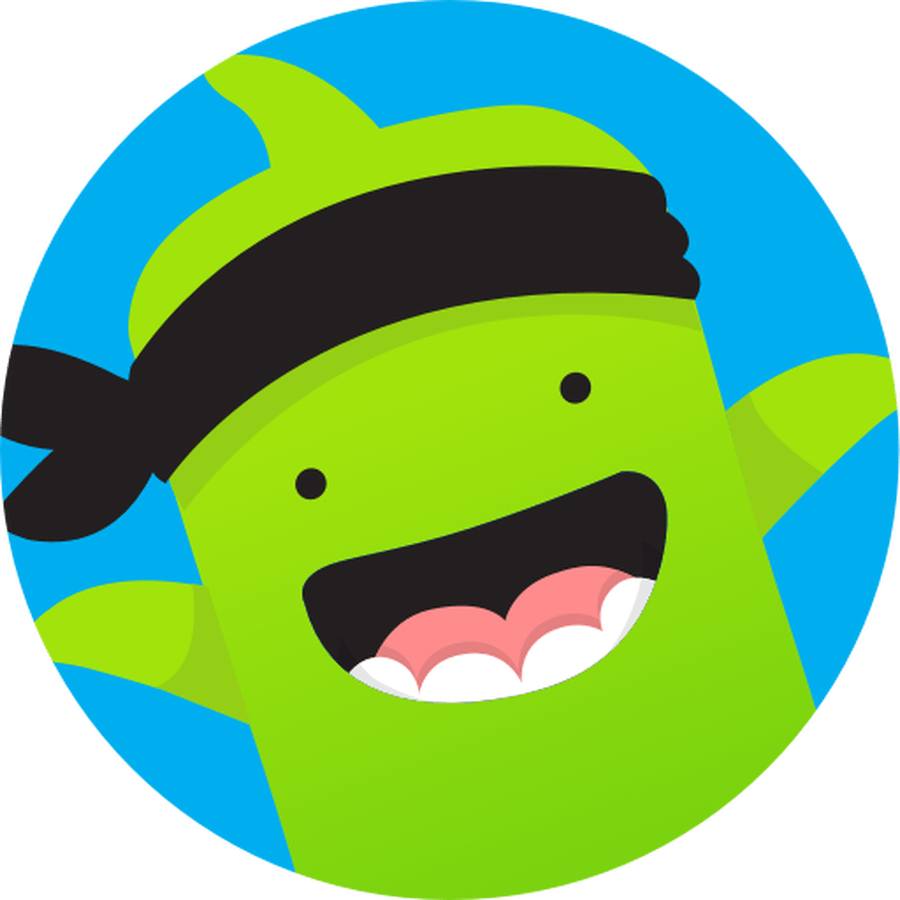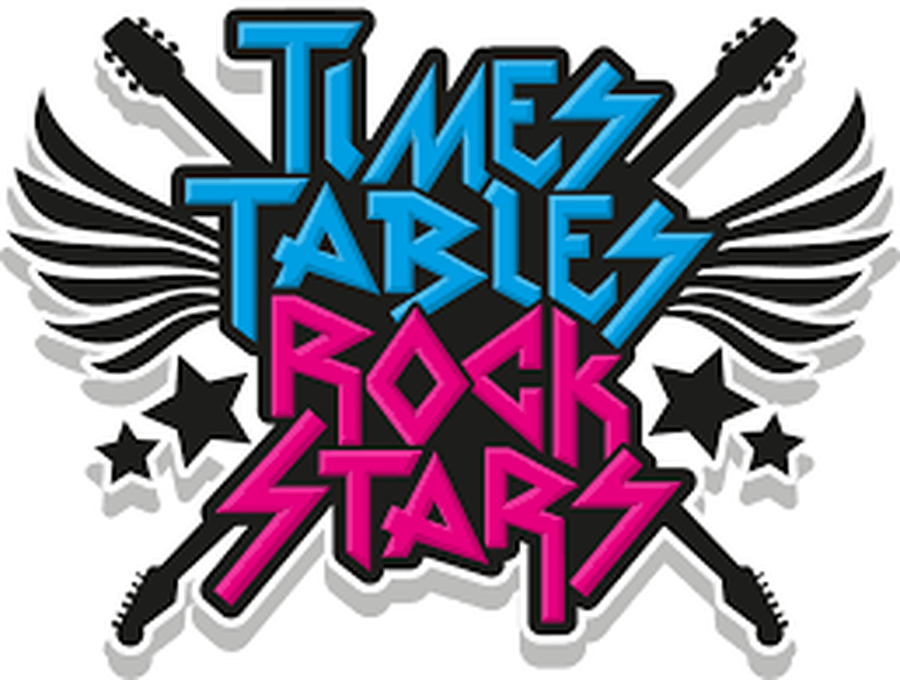 New #TeamDubs Times Table Rock Stars competitions started on Friday 16th October. Remember to use Rock Slam mode to challenge your friends and teachers.
Highest scorers for competitions beginning 9th October.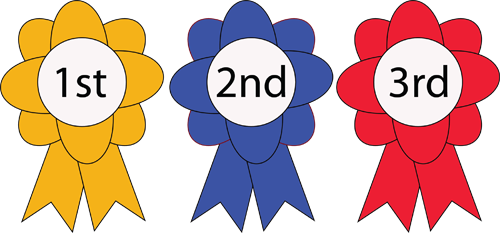 3KG - Amelia
3JF - Emily
3KG - Sienna
3JF - Maisie
3KG - Darien
3JF - Ronnie

Make sure you are logging onto Spelling Shed and join in with the latest competitions which started on Friday 16th October.
Highest scorers for competitions beginning 9th October.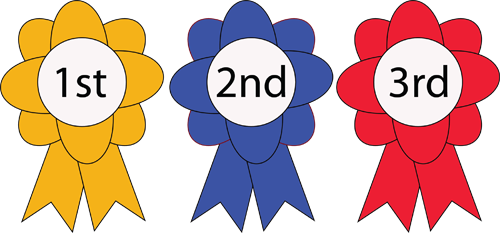 3KG - Amelia
3JF - Sawyer
3KG - Poppy
3JF - Emily
3KG - Melita
3JF Maisie

Remember to log into Letter-join so you can keep practicing your handwriting. We love giving out pen licences.
Stone Age Survival Day
On Wednesday, Year 3 took part in a fantastic Stone Age Survival day. First, we learned about different ways of lighting fires including using iron-pyrite, a flint and steel, and a bow and drill. After that, we got to handle some Stone Age artefacts and find out more about the ways they were made, and used. In the afternoon, Rob, the instructor, showed us how to make Stone Age style bread: floor, water, oil and honey were the ingredients. We then cooked the bread over a real fire. It was delicious. Finally, we worked together to make Stone Age shelters. What a great day! To see what we got up to, watch the video below.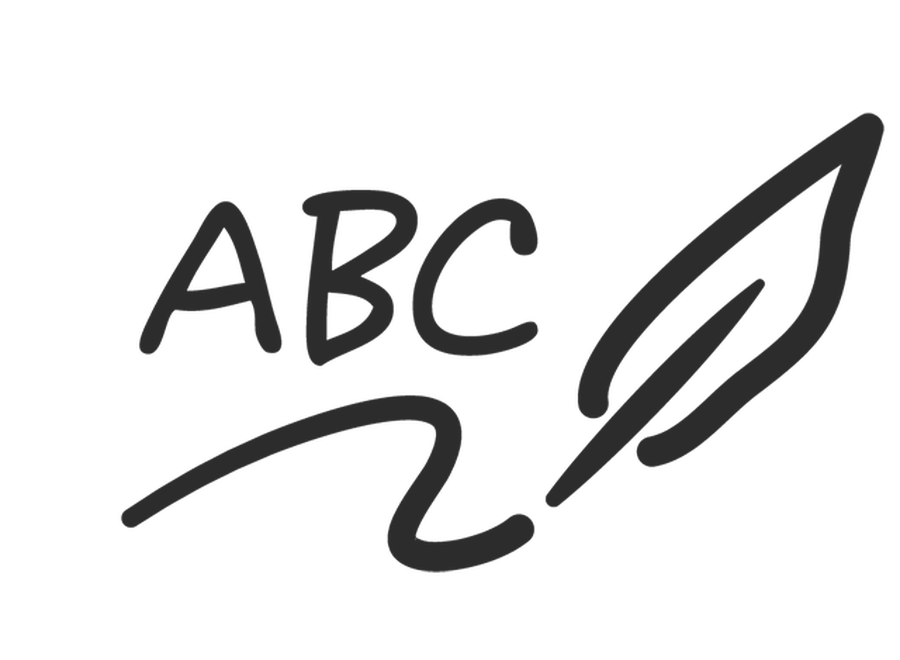 For our first topic of the year, we are learning about the first people who lived in Britain. As part of this we will be studying to test 'Stone Age Boy'
You can now quiz books at home on Accelerated Reader by following this link: https://ukhosted84.renlearn.co.uk/2245983/
Here are some other links for a range of interactive English websites you can access at home.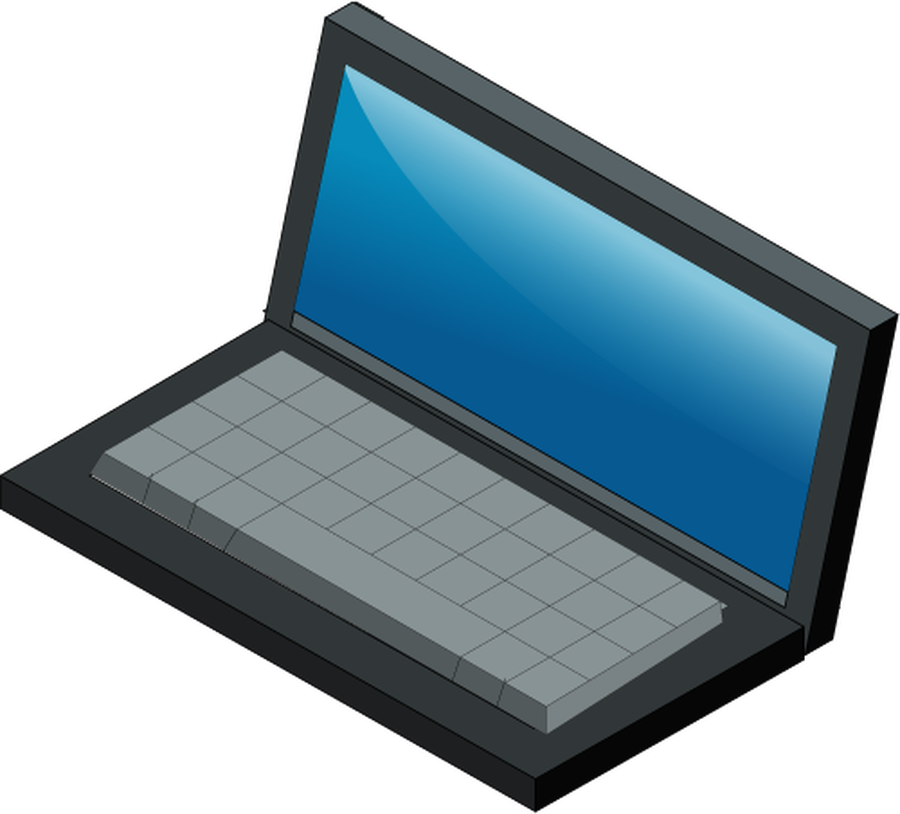 These websites can help you develop your computing and ICT skills: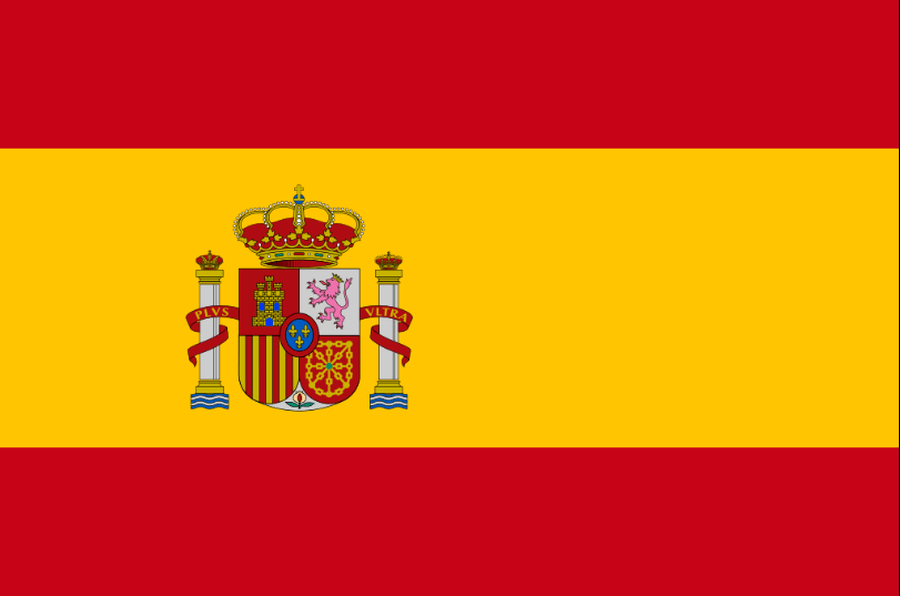 Hola! Excelentes sitios web para aprender español.
Here are the resources for this week's Spanish Lesson: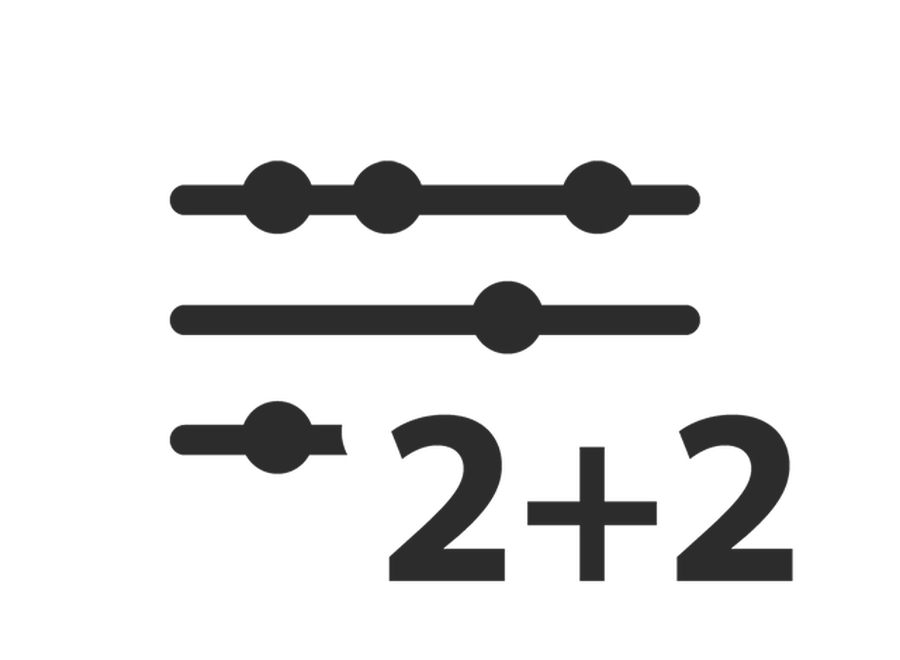 Follow these links for a range of interactive Maths websites you can access at home.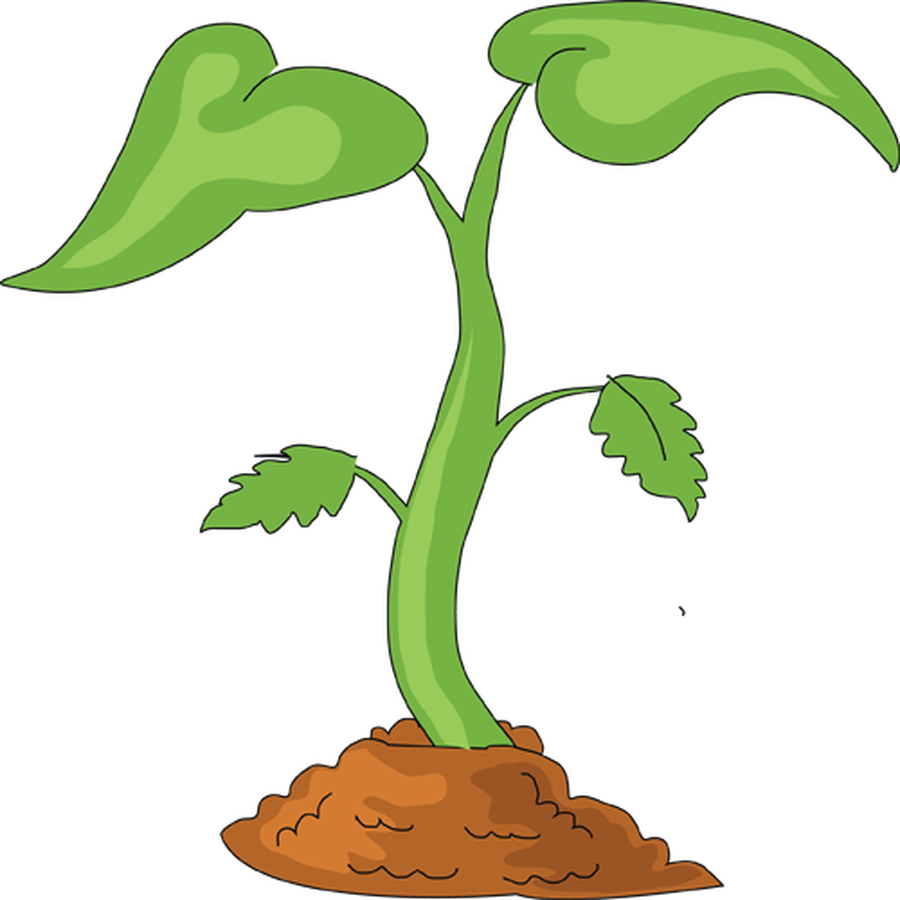 Explore and investigate our new topic
How did that blossom become an apple?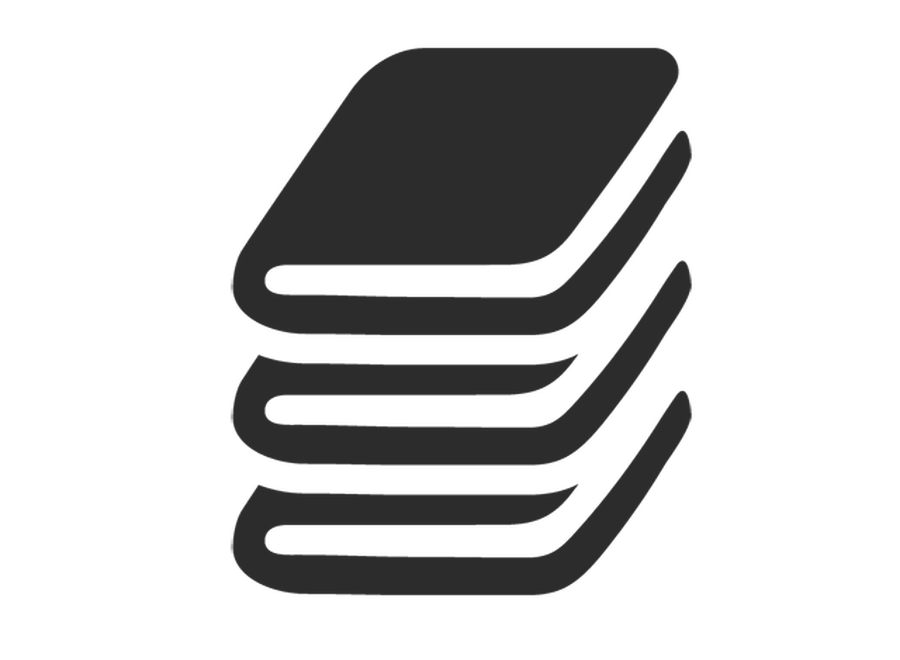 Follow these links to learn more about the topics we have covered in RE lessons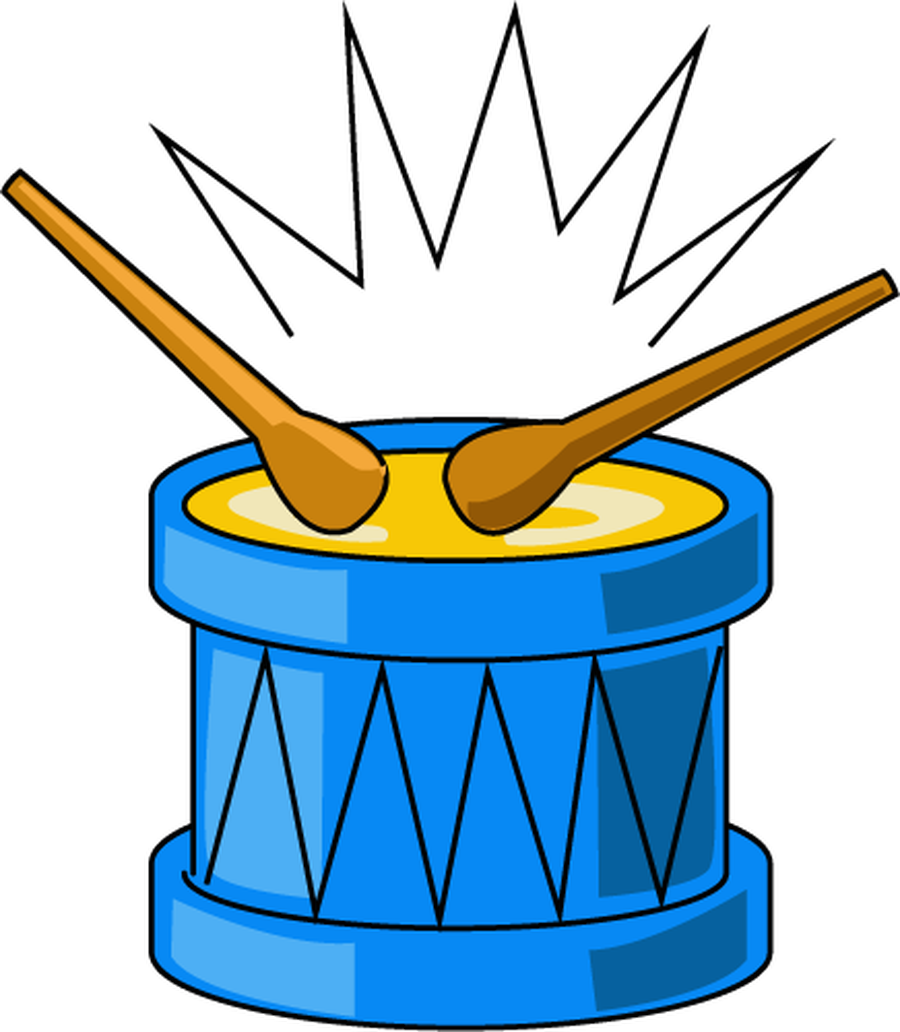 Get creative, dance and sing, using these websites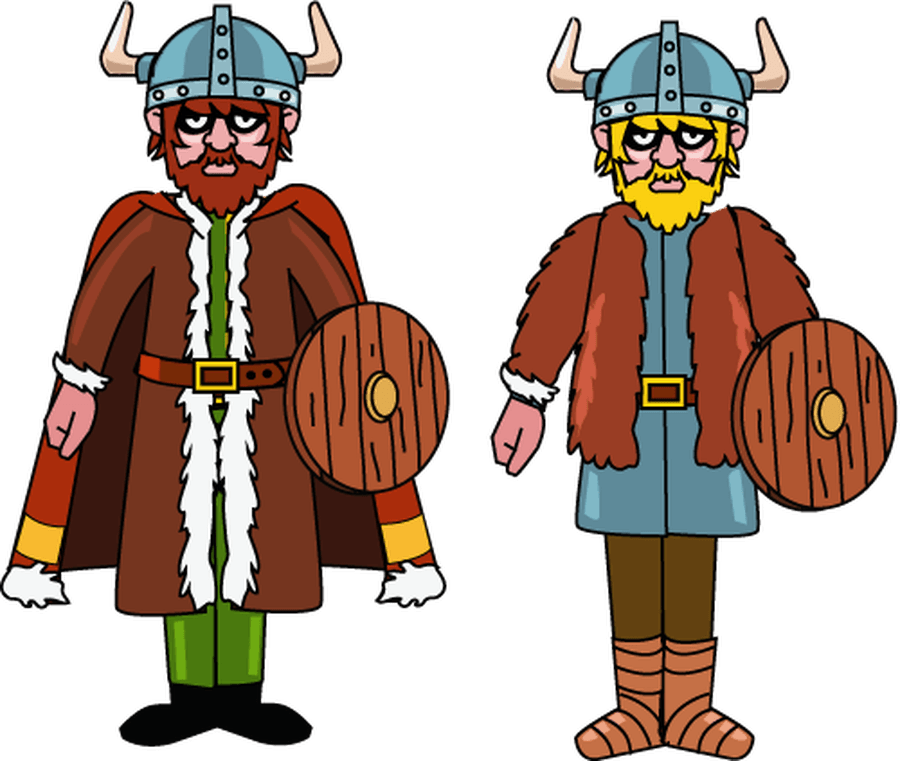 Use these websites to find out more about our new topic
Were the Vikings always victorious and vicious?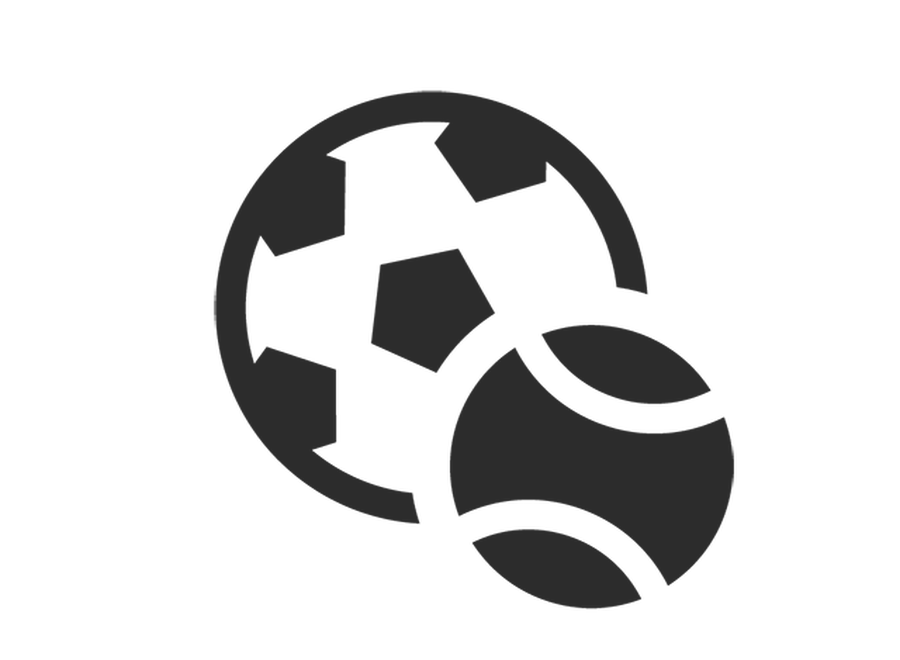 We all know how important it is to stay fit. Follow these links for great ideas for keeping fit and healthy at home: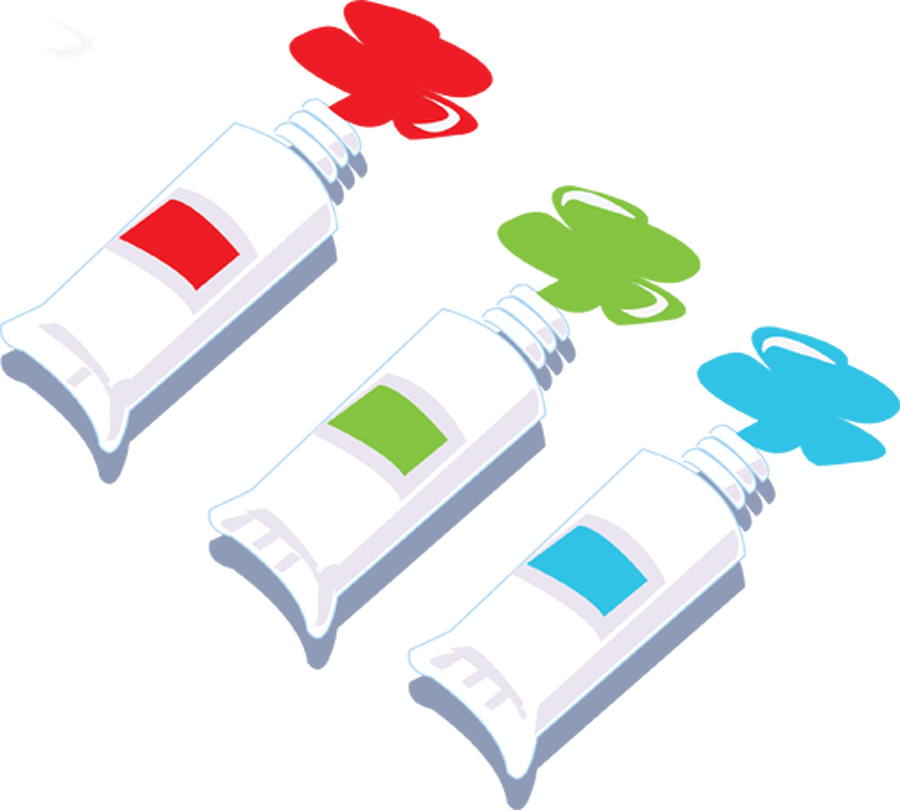 Learn more about art and design, and let your creativity run wild, using these sites: