Welcome to the Class Page for 2AO and 2RC!
Year 2 Class Page
We have provided you with some links for different websites which you can access at home.
BBC BITESIZE: https://www.bbc.co.uk/bitesize/dailylessons
BBC Bitesize continue to upload daily activities. Please check them out.
Due to the school closure, as a result of the current Coronavirus issue, Twinkl has kindly allowed parents free access to their website. This will provided the children with access to activities and learning packs linked to their year group curriculum.
To access these resources, please log on to www.twinkl.co.uk/offer and use code UKTWINKLHELPS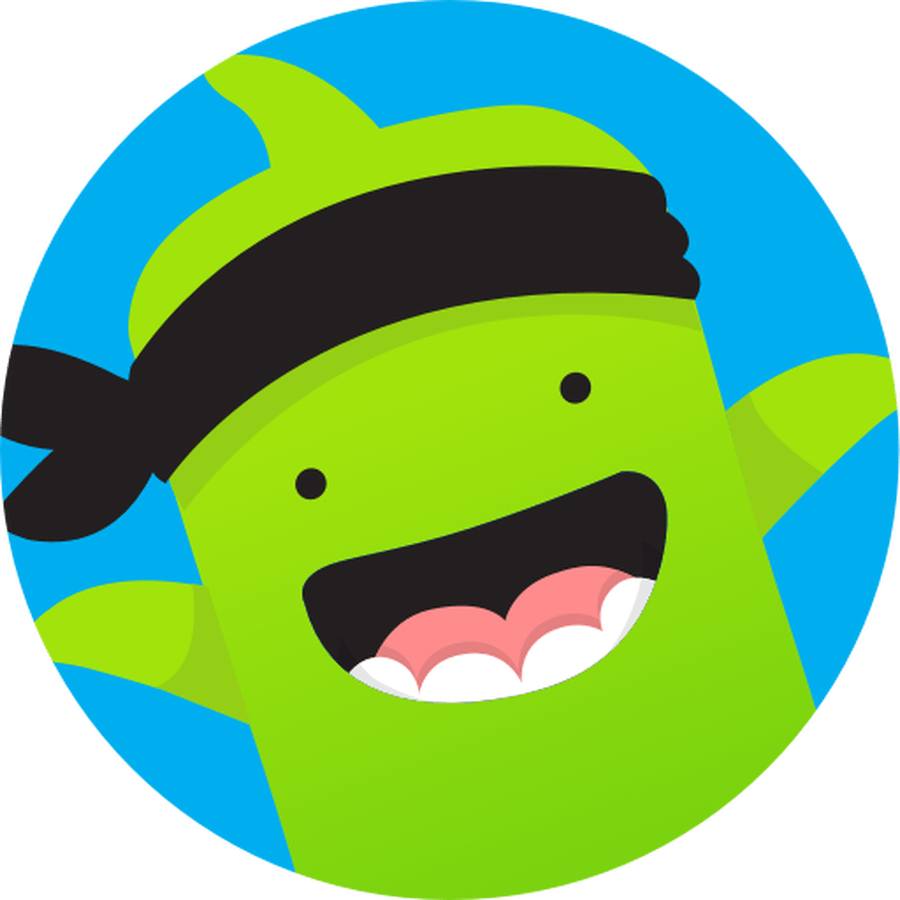 Class Dojo can be used for communication between teachers and parents during school time.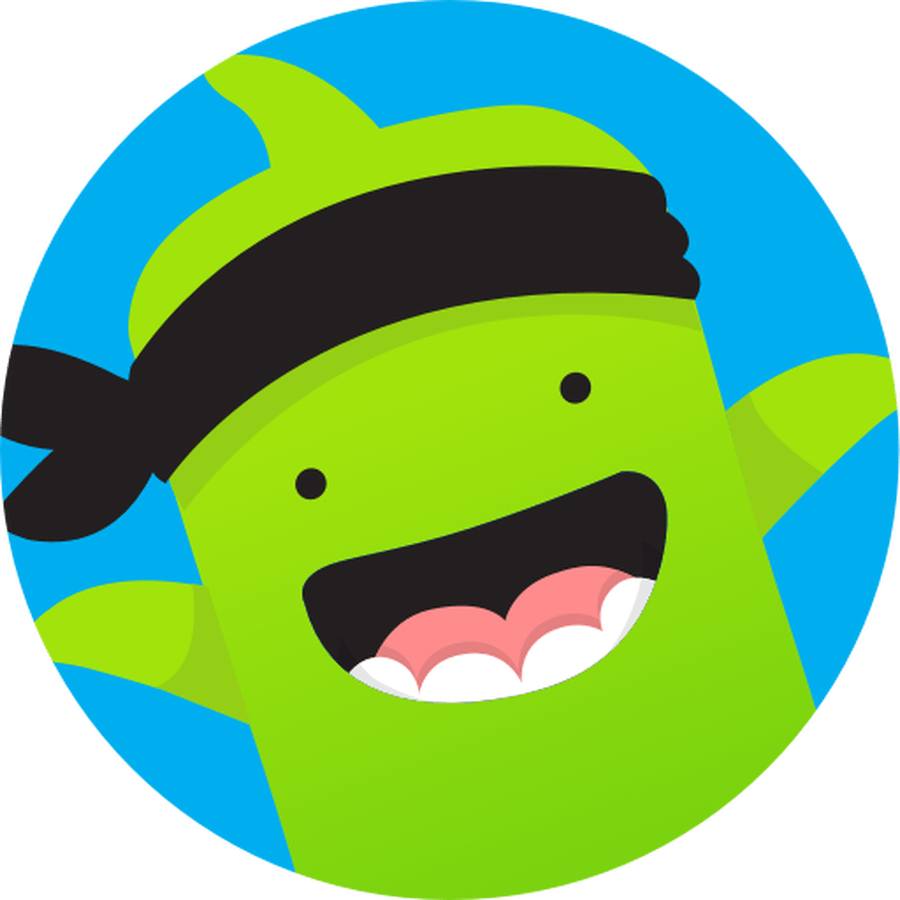 | Name | |
| --- | --- |
| 02.06.2020 Home Learning Task.pdf | Download |
| 01.06.2020 Home Learning Task.pdf | Download |
| 22.05.2020 Home Learning Task.pdf | Download |
| 21.05.2020 Home Learning Task.pdf | Download |
| 20.05.2020 Home Learning Task.pdf | Download |
| 19.05.2020 Home Learning Task.pdf | Download |
| 18.05.2020 Home Learning Task.pdf | Download |
| 15.05.2020 Home Learning Tasks.pdf | Download |
| 14.05.2020 Home Learning Tasks.pdf | Download |
| 13.05.2020 Home Learning Tasks.pdf | Download |