Welcome
For regular updates, please make sure you download and check your ClassDojo account. If you have any questions please message us through the ClassDojo app. Alternatively, email or ring the school office.
| Name | |
| --- | --- |
| Dubmire Bank Payments Info to Parents.pdf | Download |
| Parent access for Class Dojo portfolio information.pdf | Download |
| 04.09.20 Parent Update letter.pdf | Download |
| 04.09.20 Parent PE Kit letter Sept 2020.pdf | Download |
| Parent Letter September Start of School.pdf | Download |
| School Meals Information September 2020.pdf | Download |
| Walk Home Permission for Year 5 & 6.pdf | Download |
| To access Class Dojo.pdf | Download |
Showing 1-8 of 8
news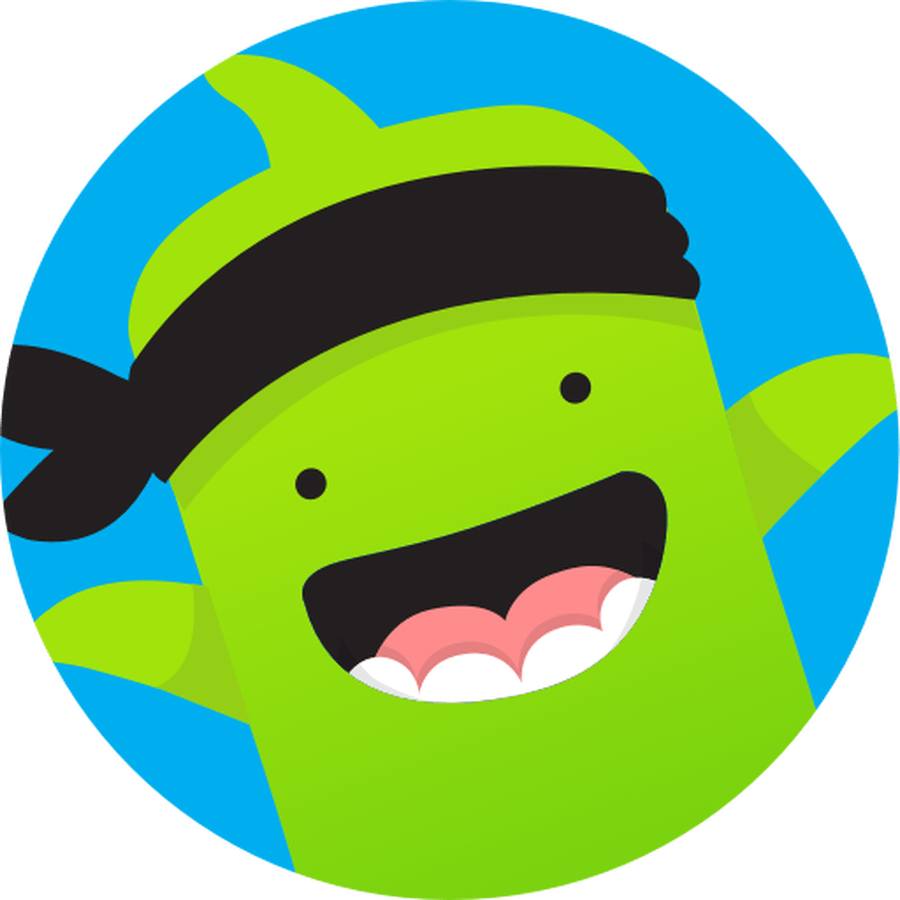 The YouTube video below gives more information about Class Dojo Portfolio:
https://www.youtube.com/watch?v=3XCXSBHbMIo

This link takes you to the parent help section for Class Dojo:
https://classdojo.zendesk.com/hc/en-us/categories/200185365-For-parents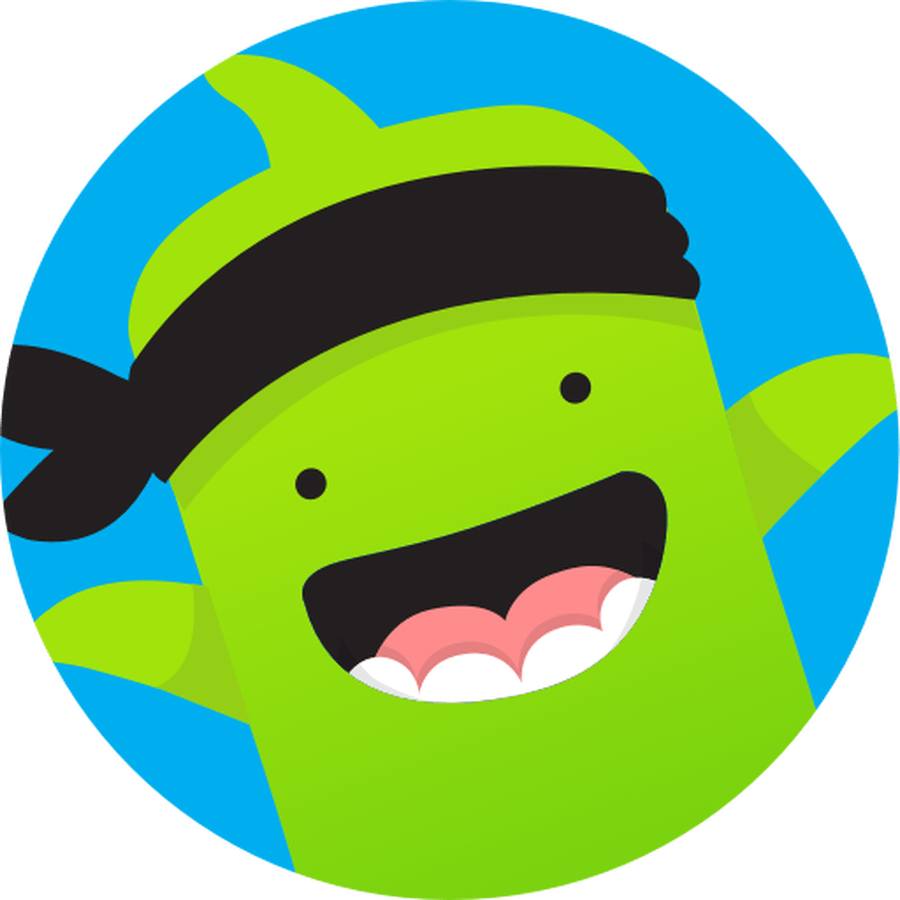 Class teachers will be sending out an electronic invite enabling parents to sign up, and access, their children's Class Dojo Portfolio. The invite will be delivered direct to the parent's Class Dojo message inbox. So keep an eye out!

Class Dojo portfolio is a private area where children can upload images and videos; do drawings; and compose written content which they can share with their teacher. Each child's portfolio can only be seen by themselves, their parents, and the class teacher. When your child completes their homework, take a photo, or a screen shot, and upload it to their Class Dojo portfolio.

Attached, is a guide explaining the joining process which includes a short video that explains a bit more about Class Dojo portfolio.

We are looking forward to seeing what the children are doing.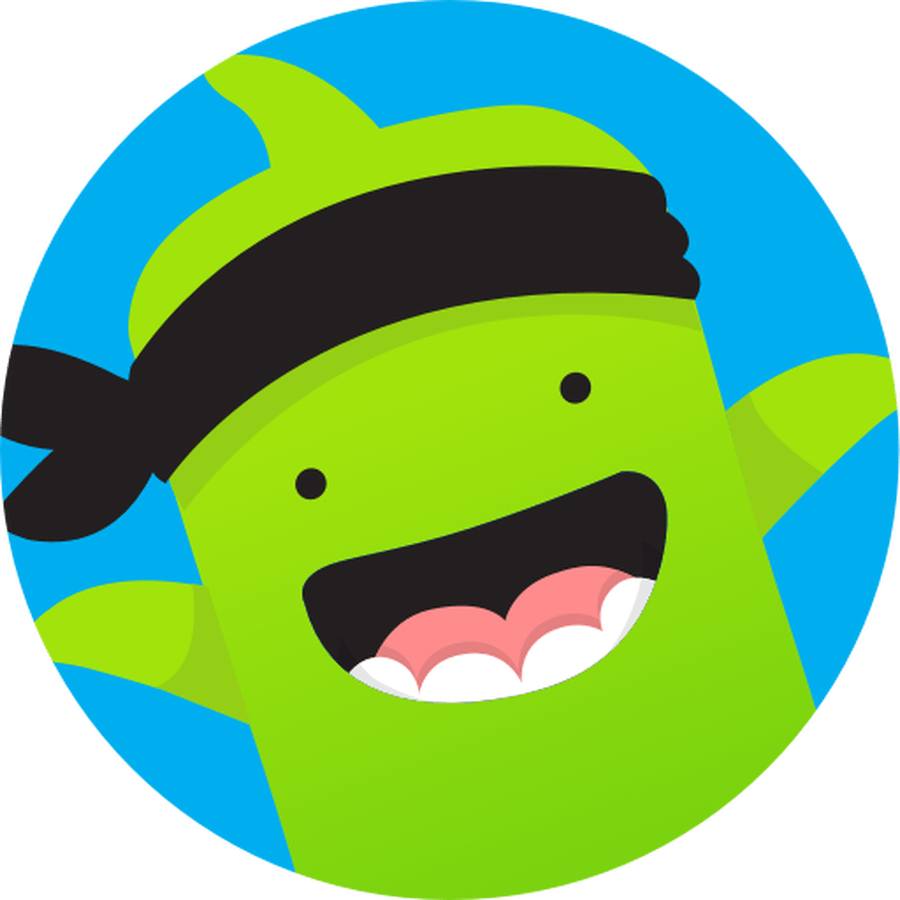 Class Dojo can be used for communication between teachers and parents during school time. We will also be sharing key information using this resource so please sign up immediately.
___________________________________________
To view other videos and photographs, visit our gallery.
__________________________________________________