For daily homework, please click CURRICULUM - CLASS PAGES - YOUR YEAR GROUP. You do not need a password to access the school website.
Welcome
****Coronavirus Update****
Dear Parents/Carers,
We wouldn't normally post something as dramatic as this but this time we know it's important. The message from the government is for us all to stay home unless it it is really essential.

We have a list of children to arrive at Dubmire for child care this week- only use this as a last resort and only come in if you have spoken to us.
If you can keep your children at home then we urge you to do so.
It is really important that we stop the spread of the virus.
Children should not be in school if there is someone at home to look after them.
If you have not spoken to school about a place then make a phonecall first rather than just turning up.
We ask that you are patient and observe social distancing around school. We ask that you give us the time to sort things out and allow us to plan.
All children who arrive will have their temperature checked and if any child has a temperature, parents will need to take them home.
All staff are worried but want to help, we are putting ourselves and our families at risk being in school, but we are willing to do this to support key workers and vulnerable children who have absolutely no alternative.
This is an extremely serious virus and one that knows no borders. Be careful, follow the guidance and stay safe.
We can do this if we are all doing the right thing.
We are willing to support key workers who have absolutely no other alternative but to send their children to school.
Miss E.Jarvis
Head Teacher
| Name | |
| --- | --- |
| 15.05.20 Letter to Parents re June Dubmire.docx.pdf | Download |
| Letter 24.04.20.pdf | Download |
| FSM Voucher FAQS for Parents and Carers April 2020.pdf | Download |
| Letter 03.04.20.pdf | Download |
| FSM Voucher letter 02.04.20.pdf | Download |
| FSM Letter 30.03.20.docx | Download |
| Update Letter 27.03.20 PDF.pdf | Download |
| dave-the-dog-coronavirus.pdf | Download |
| School Closure Distance Learning Plan 2020.pdf | Download |
Showing 1-9 of 9
news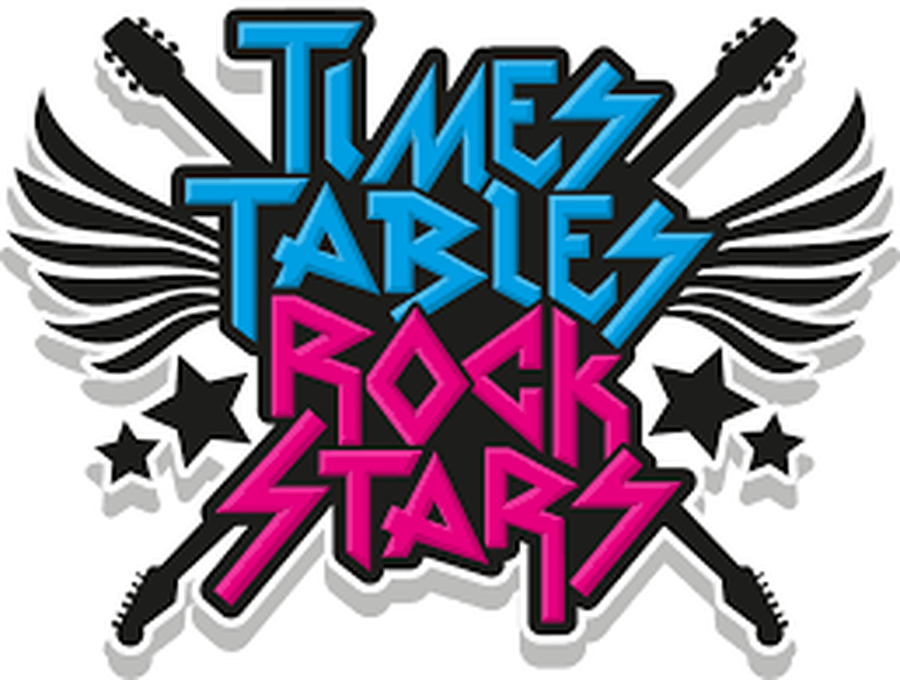 Your class needs you! Classes from Year 2 to Year 6 are taking part in the Times Table Rock Stars Champions League. Match Day 3 begins on Wednesday 13th May. To find out more, click here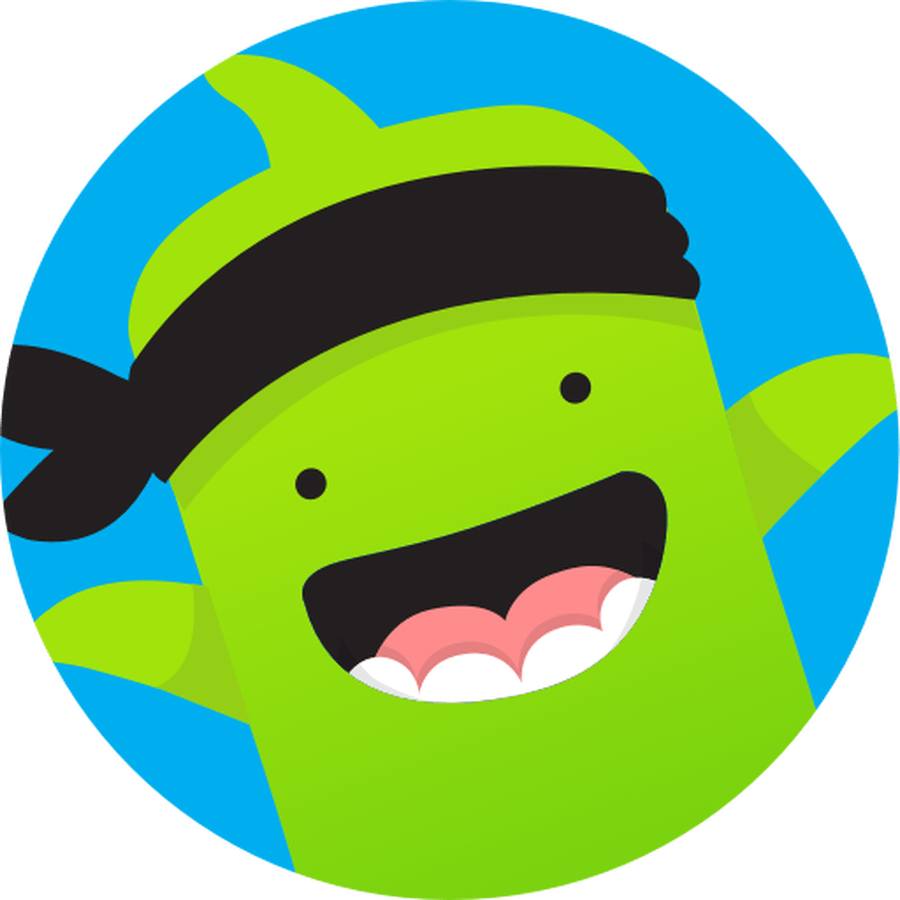 Class Dojo can be used for communication between teachers and parents during school time.
To view other videos and photographs, visit our gallery.